Inspiring interactive digital magazine to hit SA
We looked. We really did. We just could not find an interactive digital magazine in South Africa that did what digital magazines in the so-called developed world could do. It wasn't a software thing because that's globally available. It was, in our opinion, a skills thing. Too many "hack jobs" out there pretending to carry the work of professional online journalists and designers but lacking in every way. Don't get us wrong, traditionally, many of the online magazines found in SA come from print versions. And their publishers have got to make money, so, the free content/paywall problem rears its ugly head. The other problem publishers face is that their teams don't have the expert level skills to take digital magazines to where it can go. Again, it's not the software. Having the wrong skills is like jumping into a sports car and only ever travelling at 60km/h. Digital publishing software can do so much more, if only the driver knew.
And so, in the interests of readers and dwindling numbers of advertisers, we decided to do right by digital publishing. We decided to give advertisers a place to put their products, services and brands and actually see ROI.
Introducing i.E. magazine. It takes it's name from the abbreviation of the Latin phrase id est, meaning, that is (to say). From interactive touch and swipe controls to videos and animation, magazines are now able to quite literally dance for readers' attention. And this is great news for advertisers who can use these tools to make their products, services and brands stand out (literally with augmented reality advertising). With direct-to-buy options and links to external pages, advertisers can draw on much more data to understand user interaction and customer service.
So, we feel prepared for the challenge before us. We've also done some deep soul searching. Before we even started with acquiring software, we decided to set the foundation of our editorial team. We got in senior news hounds with strategies for online storytelling. We sought after expert designers who appreciate what the virtual space offers. Then, we went about looking at all our favourite magazines. Literally, all of them. We sat with psychologists to understand why a particular page or article appealed to us and we took notes. We learned more about ourselves during that time than ever before. 
i.E. will carry elegantly designed pages and content to match. We'll have articles on thought-leadership, analysis, the arts, architecture, technology, travel, lifestyle, commerce, and reviews. Our publication will work towards having multilingual articles in all 11 official languages. We also have it in our mission to provide connectivity to those who can't afford it. We've reached the understanding that dreaming big isn't reserved for those who have money and a job. It is for anybody who wants to change their situation, no matter their present position. We want to be able to get our inspiring, electrifying magazine into the hands of every South African, because the kind of content we're going to carry will make people want to go after the things they want.
So, wish us luck and send us your stories. If you want an idea of what you can look forward to from us, check out the samples below.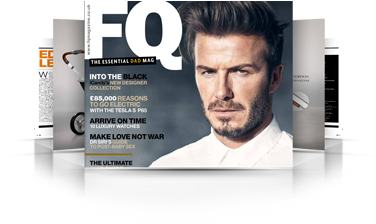 VIEW SAMPLE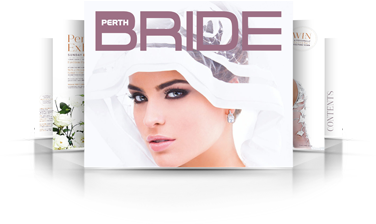 VIEW SAMPLE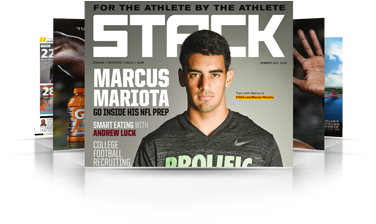 VIEW SAMPLE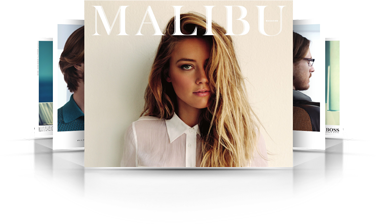 VIEW SAMPLE
Tags: digital magazines flipboard flipbook 3dissue online advertising online magazine south africa newsful
0 Comments
SPONSORS
Listen: News, advice and more